Upcoming Sports Events in Branson
Check out the upcoming sporting events happening in Branson.
Branson is home to many sporting events each year ranging from Baseball, Gymnastics, Archery, Fishing, Dance, Futsal, Pickleball and even Cornhole! Below you'll find the complete schedule for upcoming sporting events in Branson.
Upcoming
Branson Sporting Events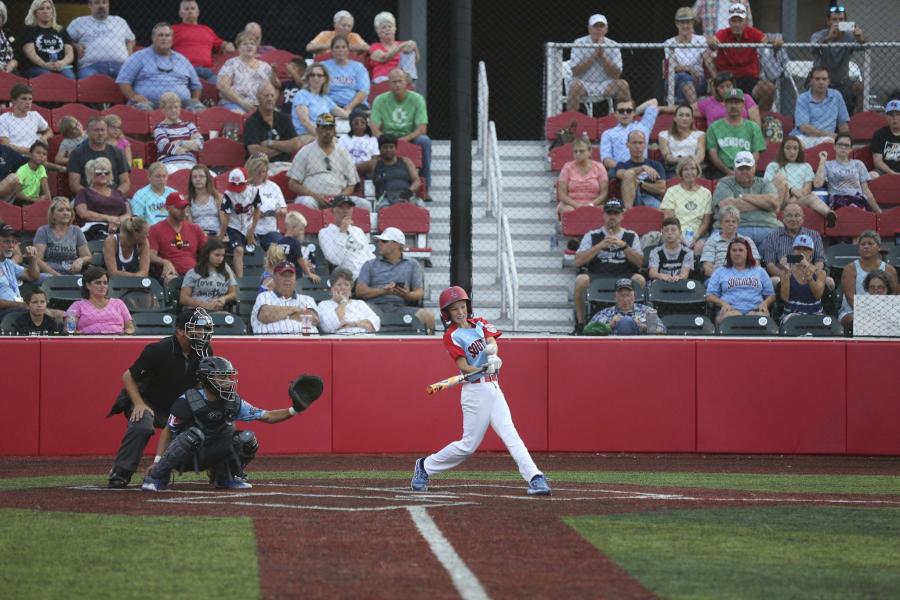 Why Branson
Branson Has What Your Team Wants!
Branson is equipped to host all kinds of sporting events and tournaments with more than 200 holes of championship golf, three prisitne lakes, a thousands of square feet of meeting space and more! Whatever your sport, there's more than just the competition to look forward to in Branson.
Start Planning Today